Suzi Snyder, Ph.D., CPCC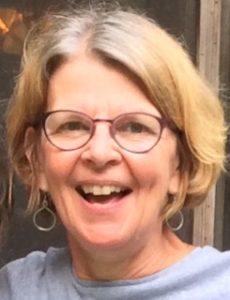 Curiosity about living a life that is authentic, meaningful and engaging has led me to new ventures, bringing innovation and creativity to my current work as a Life Energy Coach.  My expertise and certification in three areas: Life Coaching, Energy Medicine and Feng Shui, allows me to bring powerful tools to my clients that help transform their lives.  Together we explore what changes they want and uncover the choices open to them. Often they're not what they think! Then we find ways to overcome obstacles they believe are keeping them from living those changes.
I serve as a catalyst for my clients;  coaching them to explore their own unique body, mind, heart and spirit and using all aspects to create a life abundant in fulfillment, health and joy.  I combine my mix of skills with some powerful insight, wisdom and a sprinkle of playfulness to create some very choiceful living.
For additional information or an appointment, contact Suzi at (928) 925-8150 suzi@choicefulliving.com.